At Sika we value the courage for innovation, strength to persist, and pleasure in working together. We expect a lot, but we have much to offer too. We aim to reward performance and dedication through competitive, performance-based compensation and country-specific benefits. The way we work together is determined by a strong set of values.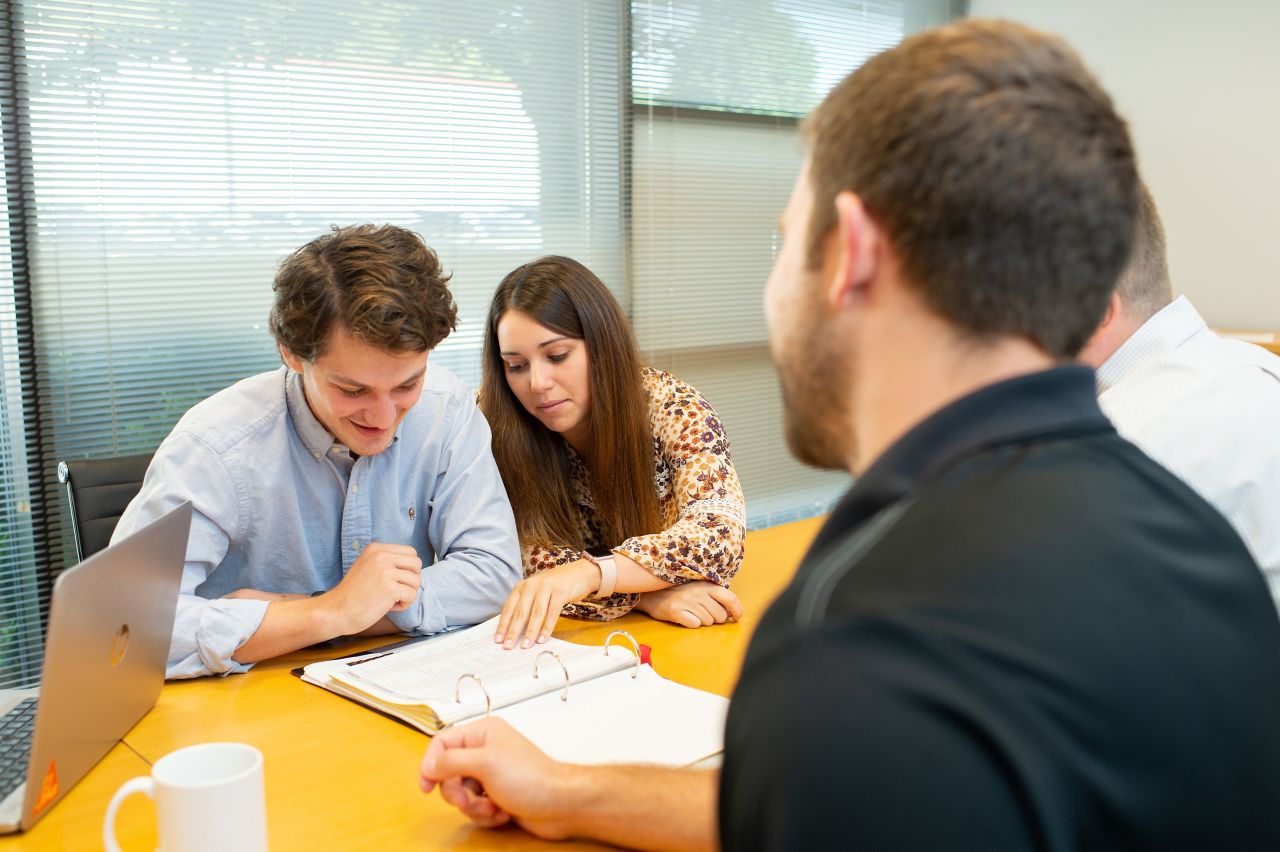 Open vacancies
You have a lot to offer? At Sika, performance and commitment pay off. Visit our "Job Market" and find out which job opportunities match your experience and interests.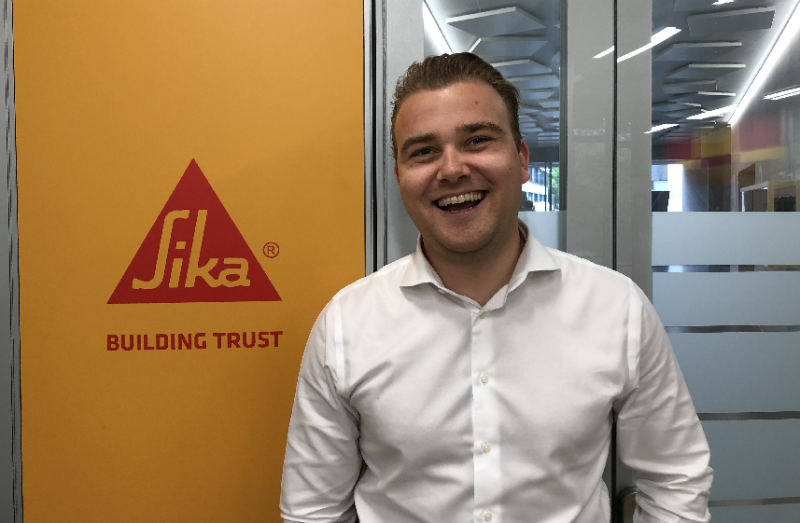 Education
A solid basic vocational training is crucial for your future and an important task for us. We train up to 3 apprentices per year in the professions of polymechanic EFZ, production mechanic EFZ and plant and apparatus engineer EFZ.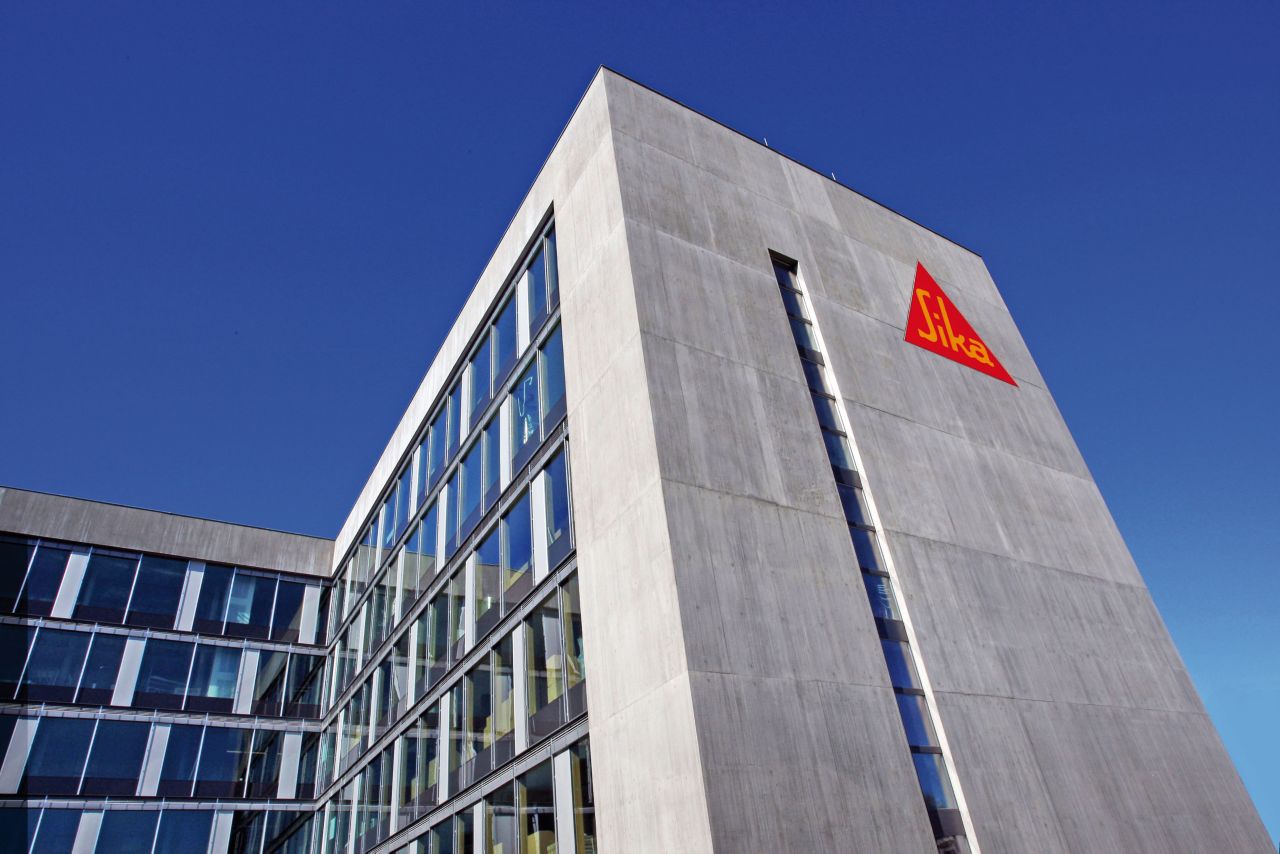 Further information
About our values, working at Sika, apprentices and top jobs you will find on the website of Sika Schweiz AG.